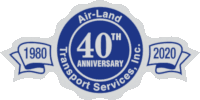 Safety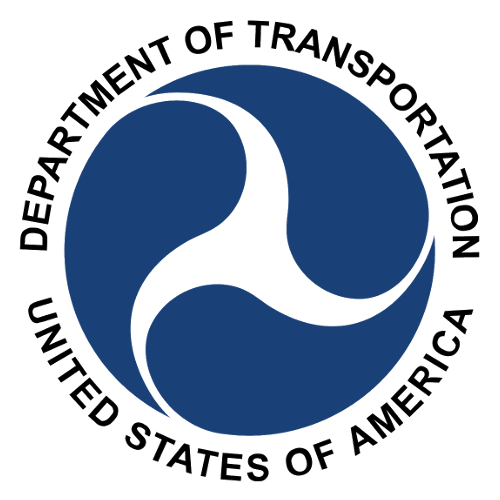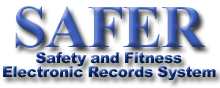 Air-Land holds a "Satisfactory" rating in safety which is the highest safety rating issued by the Department of Transportation. We maintain strict adherence to all Federal and State requirements governing transportation.
The company conducts regular safety meetings along with continual training, safety reinforcement and driver monitoring to ensure the highest safety standards are met and maintained.
Air-land continuously monitors the company's & driver's CSA scores through Vigillo to ensure the company maintains, trains and promotes safety throughout the organization.
Air-Land utilizes PEOPLENET electronic logging devices in each truck to ensure all FMCSA rules and regulations for hours of service are met.