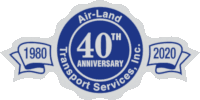 News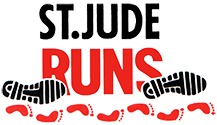 Over the week of July 29th 2019, our COO Gary Christopher, will participate in the St. Jude Memphis to Peoria Run. This is the 13th year that Gary and Air-land Transport Service, Inc. have supported St. Jude. About 200 runners cover 465 miles in 4 days running from Memphis, TN to Peoria, IL. At the same time, groups of other runners from all over Illinois run to Peoria from 36 other locations. On that Saturday, tired and exhausted, they meet in Peoria and cross the finish line August 3rd live on the St. Jude Children's Research Hospital Regional Telethon.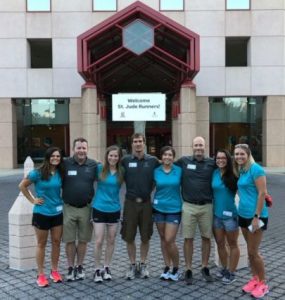 Starting in Jan 2017 Air-Land began upgrading its extensive fleet of trailers.  Air-land has purchased 70 new Wabash trailers that the company will be taking delivery of approximately 15 per month for the next several months.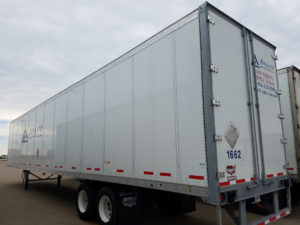 Morton, IL – Air-Land Transport Service, Inc. has earned recognition as a Partner-level supplier for 2013 and was inducted into the Supplier Hall of Fame in the John Deere Achieving Excellence Program. Hall of Fame status is given after a supplier attains a Partner-level rating for five consecutive years. The Partner-level status is Deere & Company's highest supplier rating. The Morton, IL based company was selected for the honor in recognition of its dedication to providing products and service of outstanding quality as well as its commitment to continuous improvement. John R. Gray, Owner and CEO and Gary Christopher, General Manager, accepted the recognition during formal ceremonies held on February 18th in Davenport, IA.
Air-Land Transport Service, Inc. is a supplier of transportation services to John Deere's operation in East Moline, IL.
Suppliers who participate in the Achieving Excellence program are evaluated annually in several key performance categories, including quality, cost management, delivery, technical support and wavelength, which is a measure of responsiveness. John Deere Supply Management created the program in 1991 to provide a supplier evaluation and feedback process that promotes continuous improvement.